In one of the most synergistic marriages to ever take place on the NYC real estate frontier, world-reknowned develop Related Companies has purchased a 50% stake in Manhattan's #1 Boutique brokerage firm, CORE.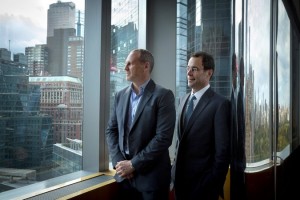 I am thrilled to be a part of this and look forward to everything that this means for our customers, clients and CORE agents.
Check out the complete story from today's New York Times.
Mazel tov to Shaun Osher, Jeffrey Blau and the CORE and Related families!