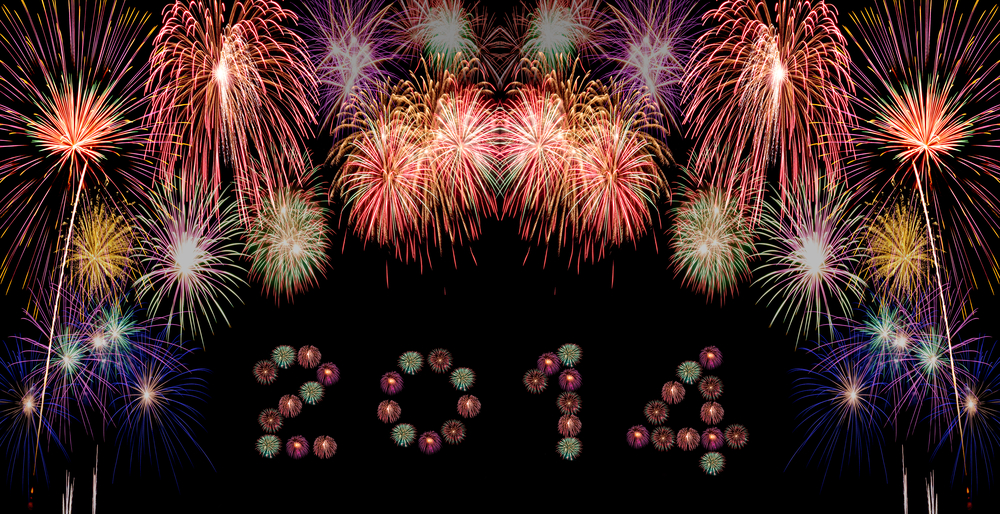 When it comes to the East coast of the United States on New Year's Eve,  New York city is the place to be. It's bustling and brimming with activities. From early in the week and until the ball dropping at midnight on New Year's Eve, the city has tons of things for travelers and locals alike to experience. Plus, the city's major attractions, like the statue of liberty can fill up the day. In New York on New Year's Eve is a magical place full of fun and fantastic events.
The last event of the season  is the ball drop. In times square, everyone gathers to see the ball drop, signifying the start of new year. The experience does not compare to watching the event on television. It's more electric, stimulating and special. It's also very cold out and gloves are a must. It is the middle of winter and dressing appropriately will help make the experience more comfortable.  While it's important to get there early since the  space quickly fill up, getting there too early makes the day long. On the other hand, if party goers want a good spot near the center of the action, then plan to spend part of the day waiting for the ball dropping entertainment to start.
Parties
Pretty much every bar and restaurant in town is having an event this year. From cocktails to clubbing, party goers can choose their experience from a long list of places to eat, dance and socialize.
Dream Downtown is a hotel, which is hosting an event for the holiday season. On New Year's Eve, they  are having a combination of  open bar, DJ and socialization at their premier hotel.  The event/hotel boosts beautiful views of the Manhattan skyline and a champagne toast at the first minute of the new year.
TAO Uptown is an Asian and Euro inspired restaurant that will have a new Year's Eve party with an open bar and "DJ X-Ray" Raymond Ruiz playing through the night. The event is "dress to impress" and will stop briefly at midnight for a midnight toast.
Ripley's Believe It or Not! Times Square – New York
This  historic building boosts 20 rooms full of stuff collected for Ripley's Believe It or Not!.  Although this event has an open bar from 8 pm to 1 pm, family friendly entertainment and face painters, stilt walkers, magician, cotton candy and popcorn is available. A DJ will be spinning tunes throughout the night and at midnight a tradional toast will occur.
Whatever those visiting New York City for the last day of the year, there is always something to do. It's got plenty of music, dancing, talking, and drinking. New Year's Eve in New York is one of the best holidays to visit the iconic city.