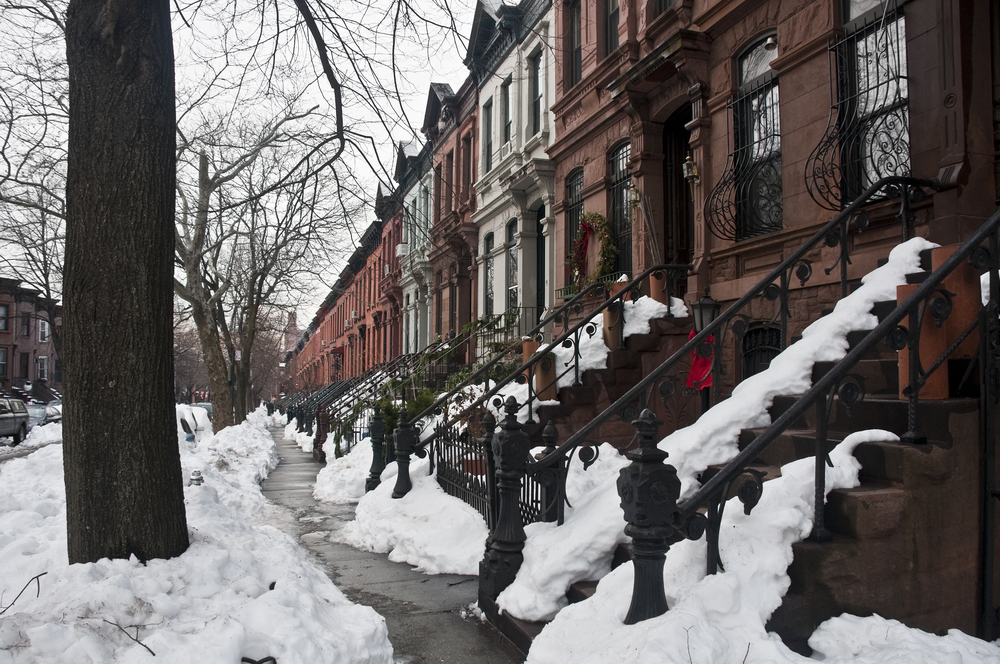 When facing the cold Manhattan winters, you certainly want to find every way possible to keep yourself warm. Fortunately, there are several simple steps that you can take to keep your Manhattan home warm while also helping to cut down on your heating costs. With many months of cold weather still lying ahead, it is certainly not too late to put these steps into action.
Step #1: Get Your Furnace Inspected
The simplest step you can take to keep your house warm in the winter while saving yourself money is to get your furnace inspected each month. An HVAC professional will check to make sure all of your furnace parts are working properly. He will also clean the furnace so it works as efficiently as possible. Be sure to also change your filters on a monthly basis in order to keep your furance operating properly.
Step #2: Check for Air Leaks
Many homeowners lose a great deal of heat through small leaks throughout their home. You may have leaks in your door or window frames, around pipes and even through your outlets. Check the pipes in your basement and under your sinks to look for potential leaks. Don't forget to also check conduit and vents for potential leaks.
Step #3: Caulk the Leaks
 Small leaks in door and window frames can be easily repaired with the help of caulk. The same is true of small leaks around pipes. For larger leaks, you will need to use insulating foam sealant. You may also be losing heat from air leaks through electrical outlets and switchplates. To stop this from happening, install outlet gaskets in each of your outlets. To install these gaskets, simply turn off your electricity, remove the faceplate on your outlet, insert the gasket and put the faceplate back in place.
 Step #4: Use Insulation
 Some leaks are so big that they require insulation instead of caulk. Use insulating foam sealant for big gaps around pipes. Also, check your attic to make sure you have at least 12 inches of insulation in place.
 Step #5: Install a Programmable Thermostat
 Using a programmable thermostat is a great way to reduce your heating costs. In addition, it makes it far more convenient to keep your house warm when you need it to be warm. With a programmable thermostat, you simply set the thermostat to automatically turn your furnace up and down at various times of the day and night. Set your thermostat to go down shortly after you go to bed and then to turn back up shortly before you get up in the morning. This way, it is cooler at night but warn enough for you when you get out of bed. You can also program your thermostat to go back down after you leave for work in the morning and to turn back up shortly before you normally get home. That way, you can return to a warm home each day without wasting energy throughout the day.