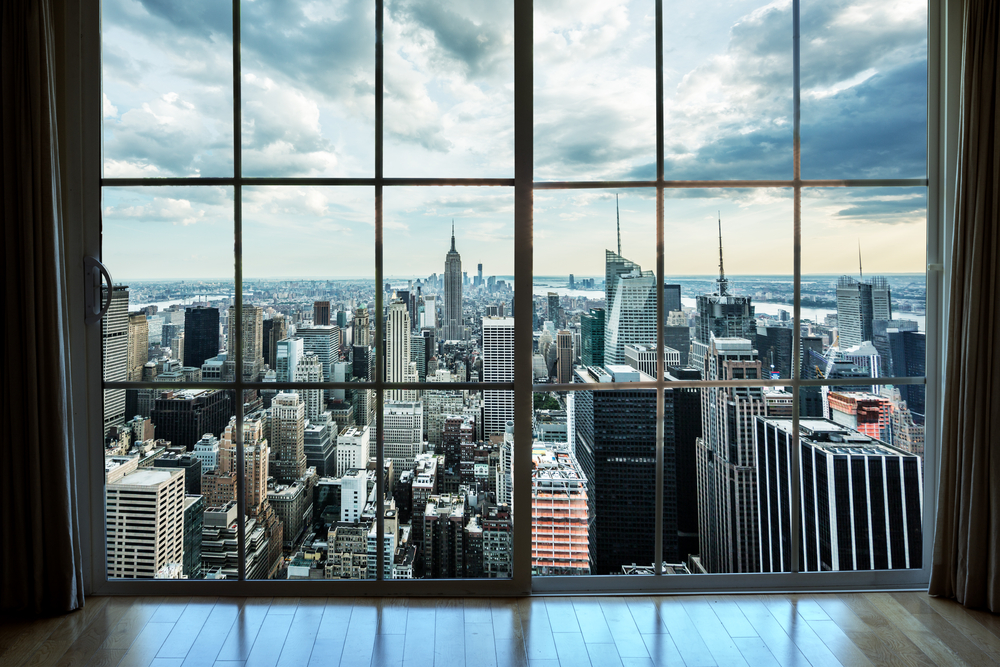 According to a recent Newsweek article, the Chinese have become the biggest foreign investors in Manhattan apartments. Chinese investors have also been investing heavily in other major cities around the world, including London and Sydney as they look for what they consider to be safe investments of their wealth.
While the U.S. has been slowly recovering from the housing bust in 2007, real estate prices are still much lower than other parts of the world. The low prices coupled with confidence in a U.S. recovery make real estate an attractive investment. In Hong Kong, Shanghai and Singapore, for example, luxury apartments cost anywhere from $4,100 to $5,000 per square foot. In Manhattan, on the other hand, luxury apartments typically cost anywhere from $2,100 to $42,500 per square foot.
In addition to looking for a safe haven for their investment dollars, many Chinese buyers are also interested in purchasing property that is located close to major educational institutions. According to the Hurun Report, which is a Shanghai-based publication, more than 80 percent of wealthy Chinese want to send their children to an overseas school. Purchasing property near to top colleges helps to facilitate this goal.
While there are no official records kept on the national and ethnic backgrounds of buyers due to U. S. fair housing laws, the perception among brokerages is that the Chinese are taking the lead in New York real estate investments in terms of both volume and value of sales. Previously, the Russians held the title as the biggest investors in Manhattan real estate, but the recent unrest in the Ukraine coupled with the sanctions placed against Russia by the United States has resulted in a drop off in Russian investment activity.
The patterns of investment also appear to be changing among Chinese investors. Whereas most Chinese investors typically purchased two to three properties within the $1 to $5 million range in New York, they have recently started to purchase more expensive properties. Apartments within Central Park's One57 skyscraper have been particularly popular among Chinese investors, where a three-bedroom apartment runs around $18.85 million.
While some Chinese investors are bringing their entire families to New York in order to find the perfect trophy home near to the schools of their choice, others are purchasing multi-million dollar properties without coming to the U.S. at all.