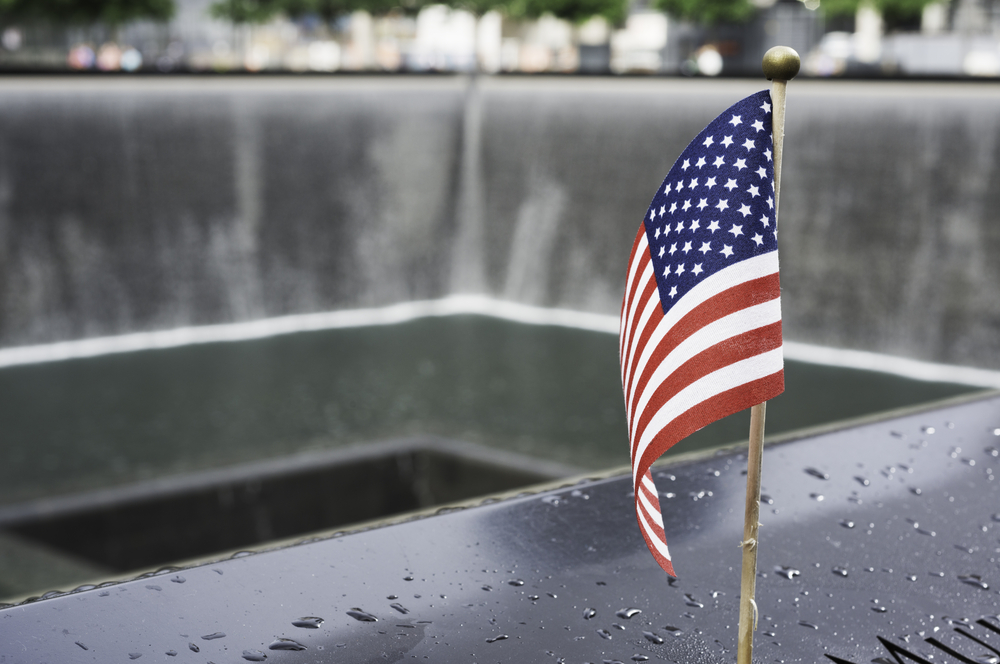 Downtown, or Lower Manhattan, is located at the southernmost point of the borough of Manhattan. The boundaries of Lower Manhattan are typically defined as being the area that is to the south of 14th Street, to the north of the New York Harbor and between the Hudson River and East River. The area is also sometimes referred to as the Lower Manhattan Business District, in which case the northern border is typically defined as the thoroughfare that runs approximately one and a half miles south of 14th Street and a mile north of the southern tip of the island. Canal Street and 23rd Street are also sometimes used to define the northern border of Downtown Manhattan.
When using 14th Street as the northern boundary to definine Downtown Manhattan, neighborhoods found in the region include:
Alphabet City
Battery Park City
Bowery
Chinatown
Civic Center
Cooperative Village
East Village
Financial District
Five Points
Greenwich Village
Little Germany
Little Italy
Lower East Side
NoHo
Nolita
Radio Row
SoHo
South Street Seaport
TriBeCa
Two Bridges
West Village
Understanding the meaning of "Downtown" Manhattan can be confusing at times for visitors to the area. While the official tourism marketing organization defines "Downtown" as anywhere south of 14th Street, those who live in The Bronx may refer to any visit to Manhattan as "going downtown." Others use the term when referring to the Financial District or when going to any place south of Canal Street. Typically, the region south of 14th Street is referred to as "downtown" when speaking in a broad sense in relation to the rest of the city. The more restrictive definitions are usually used when the focus is on business matters.
When referring to Downtown Manhattan in the broader sense, the region is home to a number of landmarks, historic buildings and other sites. Perhaps the most famous of its landmarks is the site of the former World Trade Center, which was once an icon of Lower Manhattan's global financial significance prior to the 9/11 attacks. Some of the historic buildings and sites located in Downtown Manhattan include Castle Garden, Fraunces Tavern, the United States Customs House, the New York Stock Exchange and New York City Hall. The Brooklyn Bridge, the South Ferry and the Staten Island Ferry, which takes trips to Liberty Island and Ellis Island, can also be found in Downtown Manhattan. Some of New York City's most iconic skyscrapers, such as 40 Wall Street (aka the Trump Building), Woolworth building, the American International Building and the Standard Oil Building are also located in Downtown Manhattan.