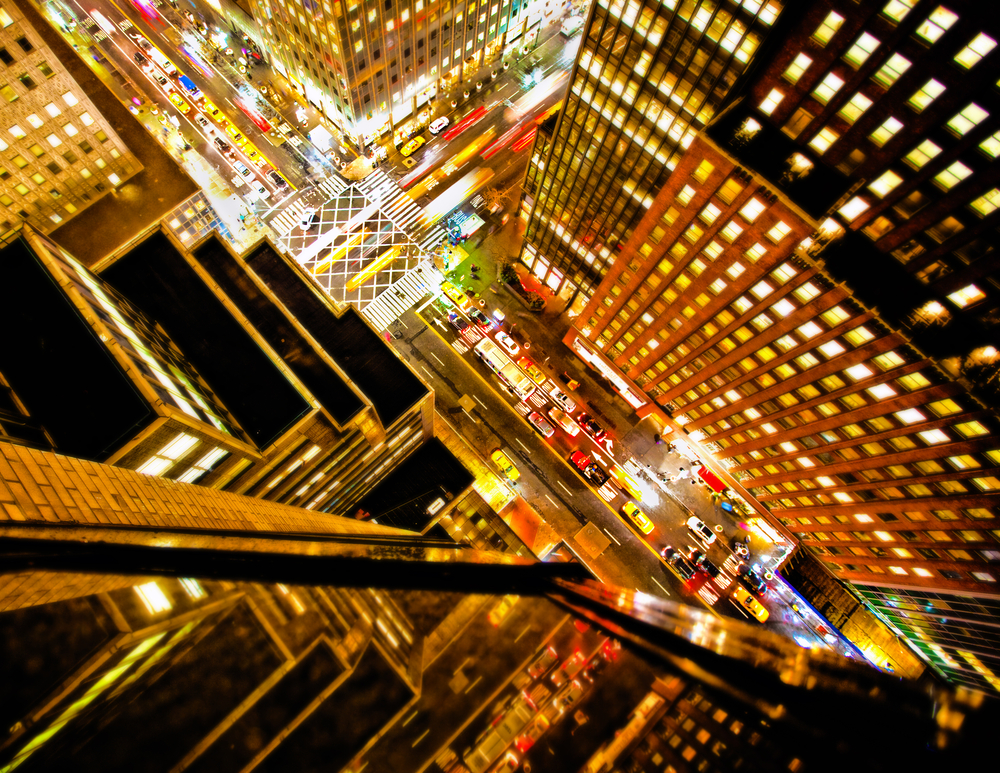 As you might guess, Midtown Manhattan is the region that is located between Uptown Manhattan and Downtown Manhattan. The region is generally defined as the area that is south of 59th Street, west of the East River and east of the Hudson River The southern border is not clearly defined, but most agree that the southern portion of the region ends at 14th Street. Some residents, however, refer to the area all the way to 30th Street as being part of "Midtown" Manhattan.
When defining Midtown Manhattan as the region that ends at 14th Street, the following neighborhoods are considered part of the region:
Columbus Circle
Diamond District
Garment District
Hell's Kitchen
Herald Square
Hudson Yards
Koreatown
Little Brazil
Madison Square
Midtown
Midtown East
Midtown West
Murray Hill
Rockefeller Center
Sutton Place
Tenderloin
Theater District
Times Square
Tudor City
Turtle Bay
Midtown Manhattan is home to many of New York's most iconic buildings. These include the Empire State Building, the United Nations Headquarters and the Chrysler Building. Other important sites in Midtown Manhattan include the Museum of Modern Art, St. Patrick's Cathedral, Grand Central Terminal, New York Public Library, Time Warner Center, One Bryant Park, Carnegie Hall, Madison Square Garden, Manhattan Center, James Farley Post Office, Pennsylvania Station, Plaza Hotel, The Waldorf-Astoria Hotel and Bryant Park.
Midtown Manhattan is also home to some of the world's most famous commercial zones, including Broadway, Times Square and Rockefeller Center. The region is also growing as a center of finance and is now second only to Downtown Manhattan's Financial District in terms of finance importance in the United States.
As the busiest commercial district in the country, Midtown Manhattan is one of the most densely populated and used areas of the world. Most of the city's skyscraper, which includes apartment towers and hotels, are found in Midtown. A large number of retail stores are also found in this region, with the greatest concentration being on Fifth Avenue and at Times Square.  Some of the major retailers found in Midtown Manhattan include Bergdorf Goodman, Bloomingdale's, Brooks Brothers,  F.A.O. Schwarz, Gucci, J. Press, Lord & Taylor, Louis Vuitton, Macy's, Nat Sherman, Paul Stuart, Saks Fifth Avenue and Tiffany & Co. Time Square is also recognized as the center of Broadway theater. Three of the four major television networks are also headquartered on Sixth Avenue in Midtown.