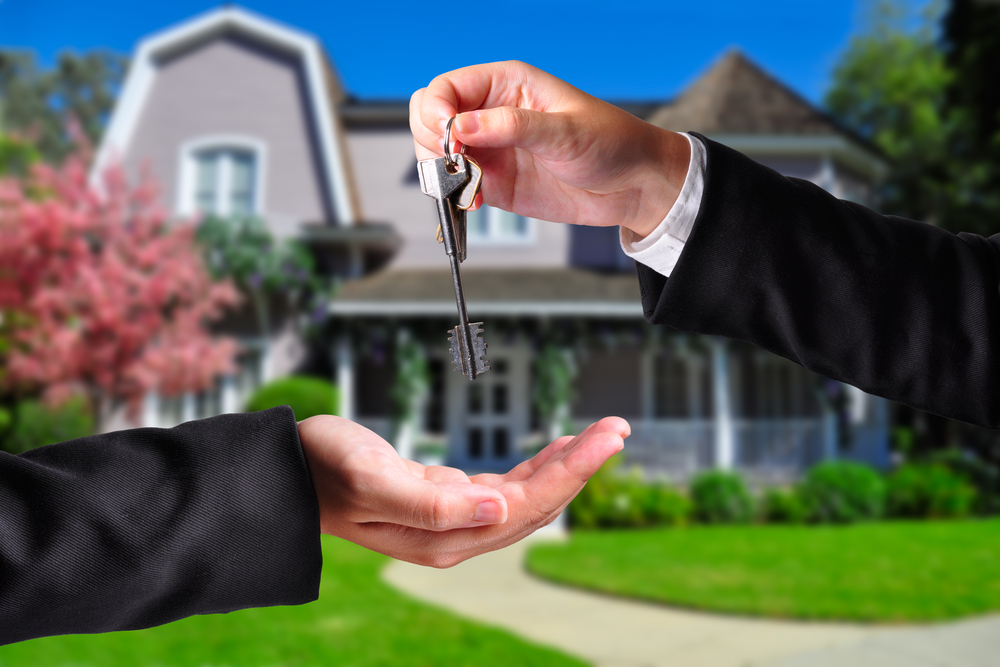 If you have never purchased a home before, it is only natural to feel a bit nervous about what to expect at the closing. After all, you are officially handing over your hard-earned money to purchase a property, which means you are boldly stepping into the exciting world of homeownership. While the closing process is usually quite simple, it is in your best interest to know more about what to expect from the process before you attend the closing.
Who to Expect at the Closing
At your closing, you are likely to see some people who you have already met with. You may also see some people who you have not met up to this point. In New York, for example, an attorney oversees the closing process. The real estate agent representing the seller is also likely to be there. If you are buying a home that is newly constructed, the builder's representative will also likely be at the closing.
Who to Expect to Take Place
The closing process largely involves reading through documents and signing them. More than likely, the process will be held at the title company's office, at a real estate attorney's office, at your lender's office or at some other agreed upon location. After you and all other interested parties have arrived, you will review and sign the necessary documents. Before signing each document, be sure they are explained to you thoroughly and that you understand what you are signing. If something is different from what you expect, do not sign the document until it has been corrected.
During the closing process, you will also be asked to provide evidence that you have completed the necessary inspections and have obtained the required homeowners insurance. After exchanging all of the proper documents and obtaining the necessary signatures, you will give a cashier's check or a certified check to cover your down payment as well as your closing costs. The exact items that you need to pay at this time will depend upon the final terms of your mortgage loan, as some homebuyers choose to have closing costs rolled into their loan.
What Paperwork Needs to Be Signed
The exact paperwork that you need to sign will depend upon your unique situation. In nearly every situation, however, you can expect to be asked to sign the following documents:
HUD-1 Settlement Statement – an itemized list of the credits and charges affecting both you and the seller. You should receive this statement at least 24 hours prior to the closing so you can review it thoroughly beforehand.
Deed of Trust or Mortgage – your agreement to place a lien on the property as security if you default on your loan.
Promissory Note – legal document in which you promise to pay the lender back according to the agreed upon terms. This document includes the dates when your mortgage payments are due and where you will send the payments.
After you have signed all of the necessary documents, your lender will distribute the funds and the home is officially yours.