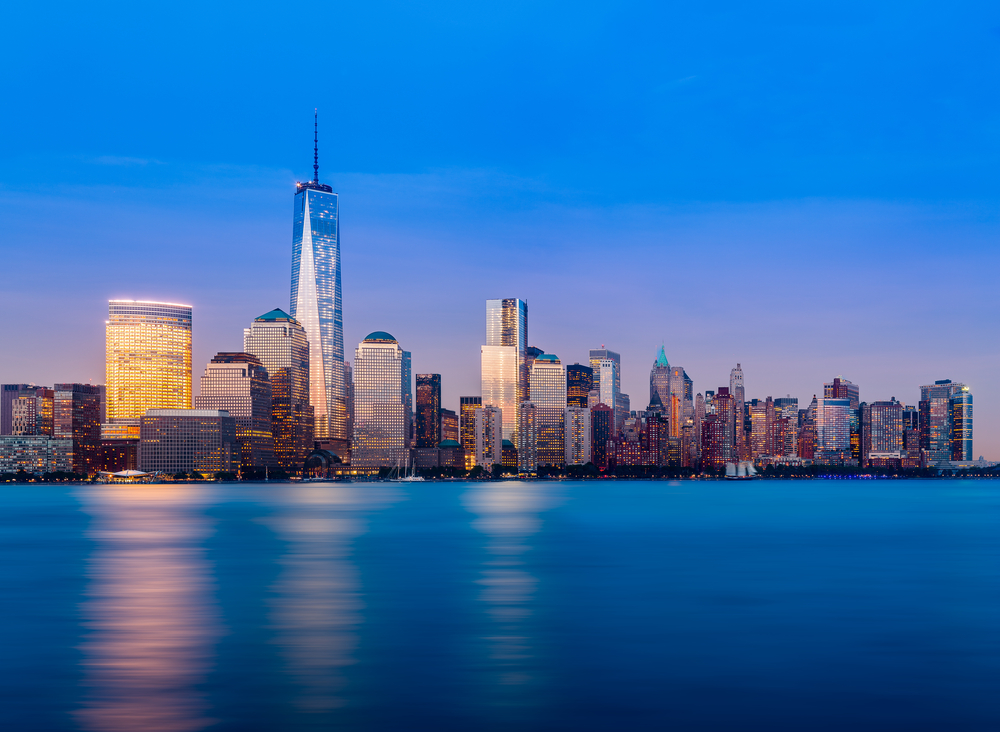 While Manhattan is known for the small boutiques that line its streets, Lower Manhattan will soon be home to two large retail centers boasting more than one hundred stores.
One of these retail centers, the World Trade Center retail complex, will feature 150 stores. The other, Brookfield Place, will be located across West Street along the Hudson River. The center will feature a string of luxury boutiques, such as the French dining hall Le District, Hermes and Burberry and more.
To assist with the anticipated traffic to and from these shopping complexes, new traffic lights will be installed along a portion of West Street. Plant-filled medians and crosswalks will also be installed to help make the area more pedestrian-friendly. Brookfield Place, which will be replacing its brick façade with two-stories of glass, will also be switching its entrance so that it faces the street instead of the river.
According to developers, the decision to create massive retail centers in the area was an easy decision to make. With the World Trade Center retail complex being located on the transportation hub of Oculus, millions of people pass by the area each year. Every day, hundreds of thousands of people walk past the area. Furthermore, the area is now how to thousands of new condo and rental developments. Between residents, workers and tourists to the area, there is definitely a huge market to tap into. In all, experts estimate that the spending power within the area is an impressive $5.2 billion, which is a figure that is larger than the gross domestic product of many small countries.
So far, the World Trade Center retail complex has been reluctant to name the retailers that will be located within the complex. Nonetheless, the complex is said to be nearly to capacity and the names of certain retailers have leaked as like tenants. Some of these include Victoria's Secret, Michael Kors and Apple. The fitness chain known as Track and Field and the cigar purveyor of Davidoff are also expected to be part of the complex.
Regardless of what retailers are located in the shopping complex, the construction itself is quite impressive. Designed by Spanish architect Santiago Calatrava, the building features ribs made from custom steel that come together to form a canopy. Offering 80,000 square feet of retail space spread out over two levels, the structure will be connected with the help of an underground concourse.
At Brookfield Place, a variety of luxury retailers are expected to fill the space. Vince and Salvatore Ferragamo have already signed leases, while Saks Fifth Avenue is signing as the anchor tenant. Equinox will also be opening a 40,000 square foot fitness club within the complex. While Brookfield Place cannot offer the same amount of foot traffic as the World Trade Center complex, it does boast more street level retail space.