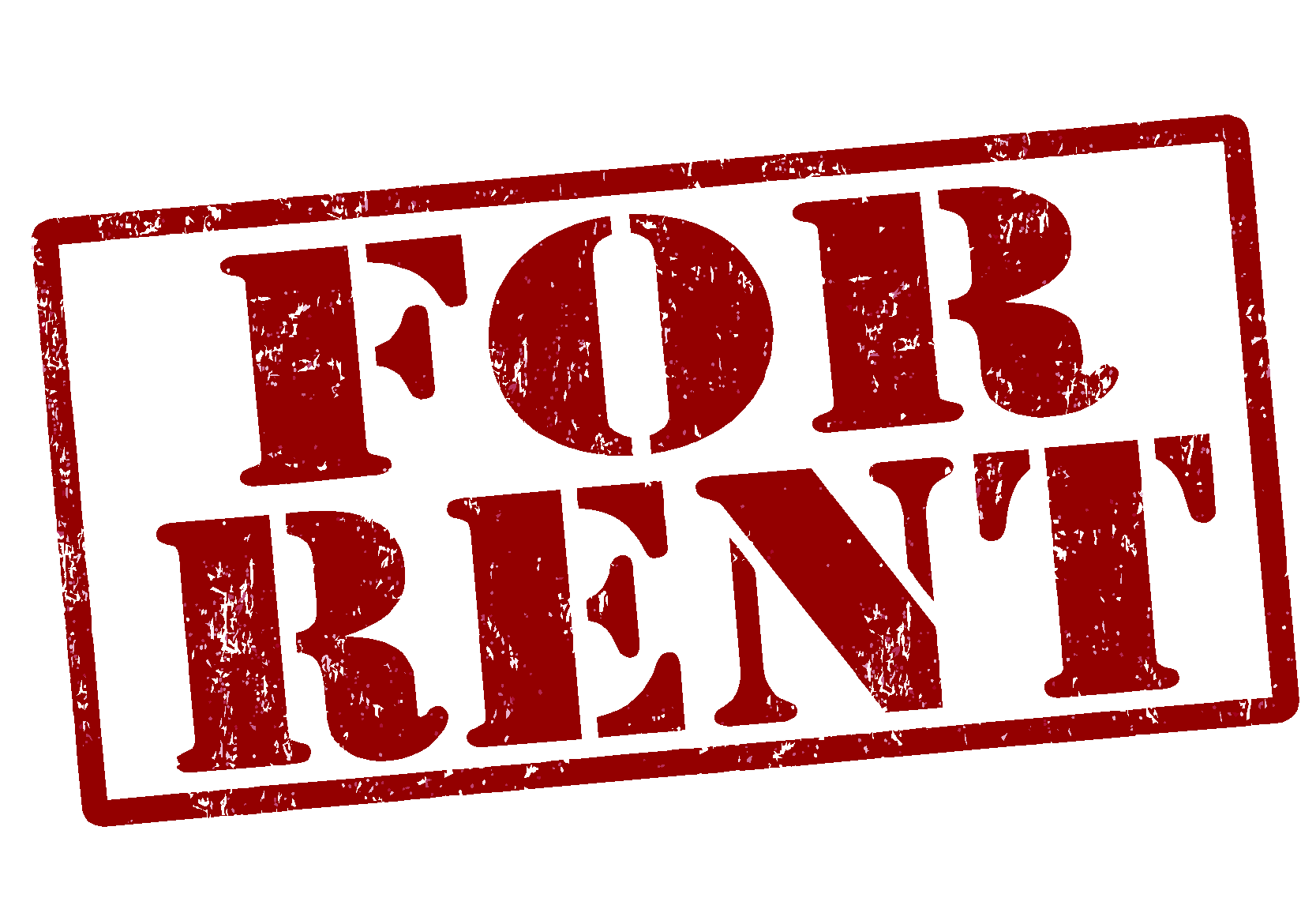 Anyone who takes a walk through the streets of Manhattan can quickly see that there are several storefronts that are available for rent. While this may seem unusual for an area that is so popular and considered by many to be the shopping Mecca of the United States, there are a few key factors that appear to be contributing to this phenomenon.
Perhaps the biggest factor contributing to the empty Manhattan retail space is the fact that many landlord are asking for a significant amount of money from its renters. With many of the owners of big office buildings and apartments making a good amount of money from the space rented on the upper floors, they can afford to wait for someone who is willing to pay whatever they want for the ground level storefronts. Similarly, as cheap leases that were drawn up 10 to 25 years ago begin to expire, many landlords are asking for a significantly larger rental payment. While no one can blame them for wanting more money in line with current market trends, it is also understandable when renters decide to move to a different space.
The large number of landlords who do not actually live in Manhattan is also a contributing factor. A growing number of buildings in Manhattan are being purchased by investors from Asia and the Middle East. These investors are often unaware of the subtle nuances of the Manhattan market, resulting in lease agreements that are frequently changing and impacting rental agreements. Some are also more than happy to let their buildings sit empty because they how to sell the buildings or to knock down the buildings and replace them with something new.
Many landlords are also being more selective when it comes to determining who they will rent to. For instance, many are giving preference to national chains and other retailers that are well-established. This way, they can be relatively certain there will be no problems with collecting their rental payments each month.
Of course, there has also been a great deal of new developments in the area, resulting in thousands of square feet of new retail space that needs to be rented out. In the Wall Street area, for example, dozens of banks were repurposed for store or restaurant uses. As a result, the amount of growing retail space has outpaced the demand.
Unfortunately, some of the buildings are sitting empty because their owners are caught up in litigation. After condo apartment corporations sold their retail space to amateur investors, for example, some of these investors found themselves unable to find renters quickly enough. As a result, they defaulted on their loans and the buildings remain empty as ownership remains in limbo.