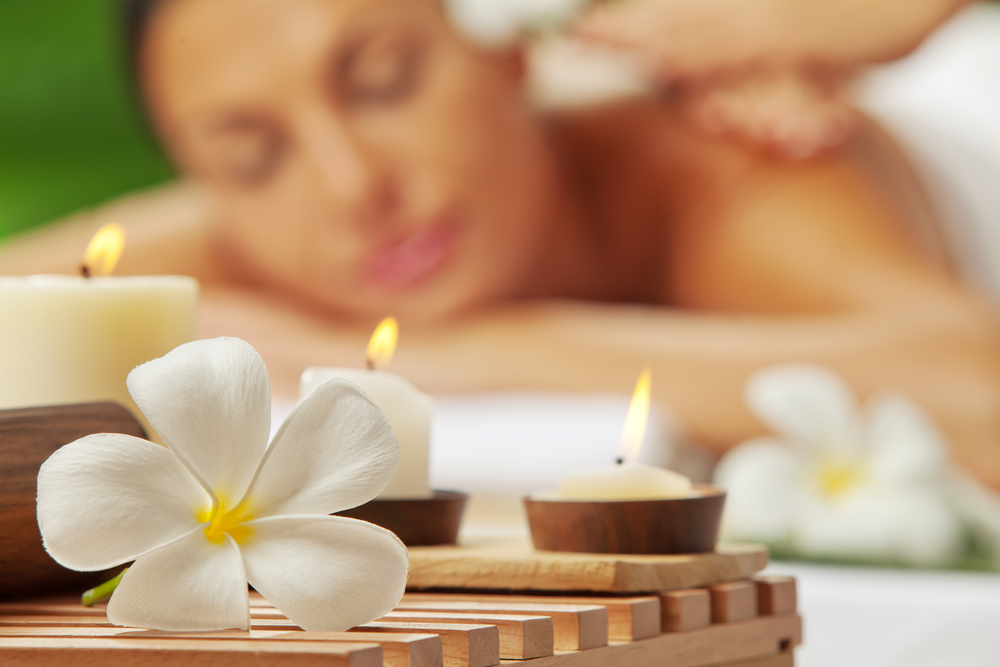 With a current facility located in College Point in Queens, the popular Spa Castle has announced plans to build a sister facility in Manhattan that will be known as Spa Castle Premier. The 38,000 square foot facility will be located in the mixed use building at 115 East 57th Street, which is the same space that was once leased by the New York Racquet and Tennis Club.
Occupying the 8th, 9th and 10th floor, the Manhattan Spa Castle will offer many of the same facilities and services as the one found in Queens. While full details have not been released yet, the company has stated that all three floors will feature spa facilities. In addition, there will be an outdoor sundeck. The company has also stated that all three of the floors will be gutted and refurbished, with the swimming pool and outdoor sundeck that is currently located on the 8th floor being converted to a Bade Pool with a partial sundeck.
While the remaining details are currently unknown, the new facility is sure to offer much of the same experience as the Queens facility. This facility is known for providing the perfect blend of luxurious European spas and traditional Asian saunas. The company claims that its facilities are designed "to promote the health and well-being" of its clients by surpasses the health and wellness standards that are currently established within the industry. The company also strives to build, own and operate hospitality facilities and urban resorts in various metropolitan destinations throughout the country. Some of the amenities found at the other facility include:
Lockers and Bath Area – the gender-specific locker and bath area features separate shoe and clothing lockers, a vanity area, a lounge area and an ornate traditional bath-house area.
Body Treatment and Beauty Spa – this area offers a variety of services, including Golden Caviar Facials, raw Korean Scrub treatments and Hand and Foot Reflexology.
Sauna Valley – features various saunas made with materials that are known for their medicinal powers, such as the Gold Sauna that is made from 95% real gold because gold is thought to help regulate blood pressure and sooth sore limbs. Each of the saunas is built to offer specific healing affects.
Indoor/Outdoor Bade Pools – these indoor/outdoor pools feature strategically placed aqua-therapy jets that are positioned to massage different parts of the body. The experience is meant to help enhance skin tone, circulation, digestion, joint tension and muscle tension.
The Queens facilities are open year-round, and the new facilities in Manhattan are likely to follow suit.