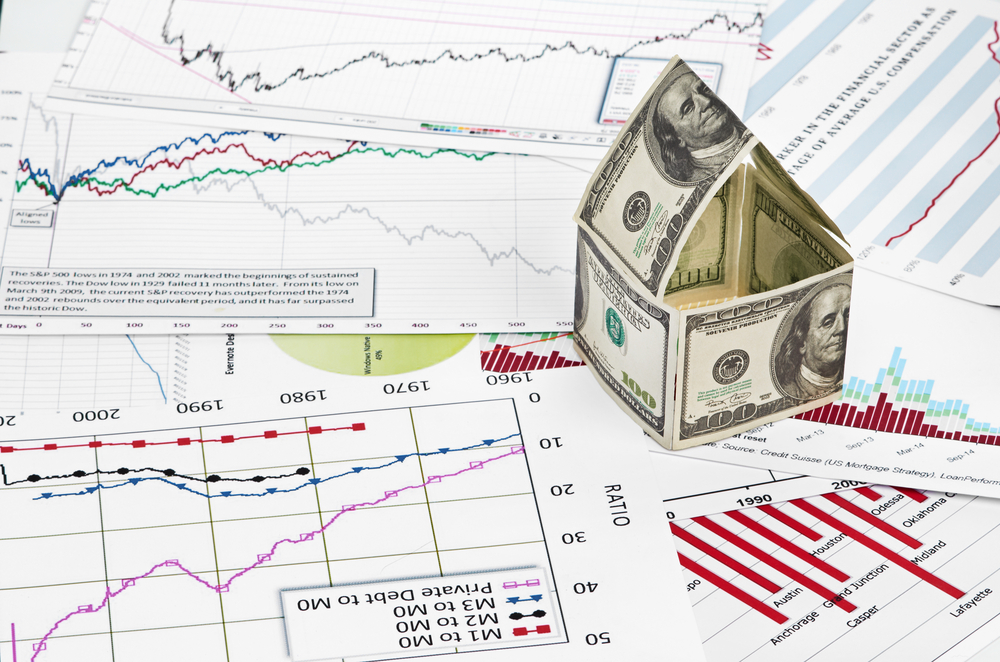 With 2013 closing out on such a positive note, real estate experts are making many bold predictions for the Manhattan real market in 2014. Some of these predictions have been tempered, however, due to the rising mortgage rates expected in 2014 combined with the fact that a new mayor is now leading the charge. Here is a look at some of the biggest predictions for 2014.
Price Growth to Slow Down by Mid-Year
While price growth has been increasing and is expected to continue to grow through 2014, rising mortgage rates are likely to cause growth to slow down a bit. Many buyers rushed to close on their property purchases in 2013 in order to avoid getting trapped into these higher rates. This was clearly illustrated in the third quarter when the number of sales increased by 30 percent when compared to the previous year.
Inventory Growth to Be Slow
Manhattan is expected to see more new condos in 2013. As such, it will see a slight increase in inventory.  The majority of these condos are expected to fall within the luxury real estate market with prices at around $2,500 or more per square foot. Therefore, we are not likely to see a sharp increase in inventory and the inventory increases we do see are not likely to ease the housing shortage since it will be primarily within the luxury market. In short, inventory growth is not expected to achieve the same pace as 2013.
Riverside Drive Prices to Increase
While real estate to the east and west of Central Park has always been the most costly in the city, other areas are quickly catching up. This is particularly true of those areas that are alongside other parks, with waterfront parks being particularly popular. As a result, prices on areas such as Riverside Drive are starting to match those seen on Park Avenue.
New Rental Developments in Up-and-Coming Areas
New rentals are likely to start popping up in places such as the Lower East Side, East Harlem and Hudson Yards. This is largely due to the development of the Seward Park Urban Renewal Area combined with plans for rezoning the area around 125th Street and Park Avenue in East Harlem. Nearby Long Island City is also expected to experience growth, with many new developments already in the works. Prices here havfe already increased to about $1,000 per square foot compared to the $600 per square foot it was seeing just a few years ago.
Changes in What Buyers are Seeking
Many New York residents are starting to look for apartments with clean and modern lines with some of the comforts of home. Hot items expected for 2014 include apartments with fireplaces, sophisticated entertainment rooms and modern interior designs. A growing number of buyers are also looking for homes where they can house unique animals, such as piglets and ferrets. Despite the fact that it is still illegal to keep these pets in New York City, buyers are looking for homes with large play areas for their critters.