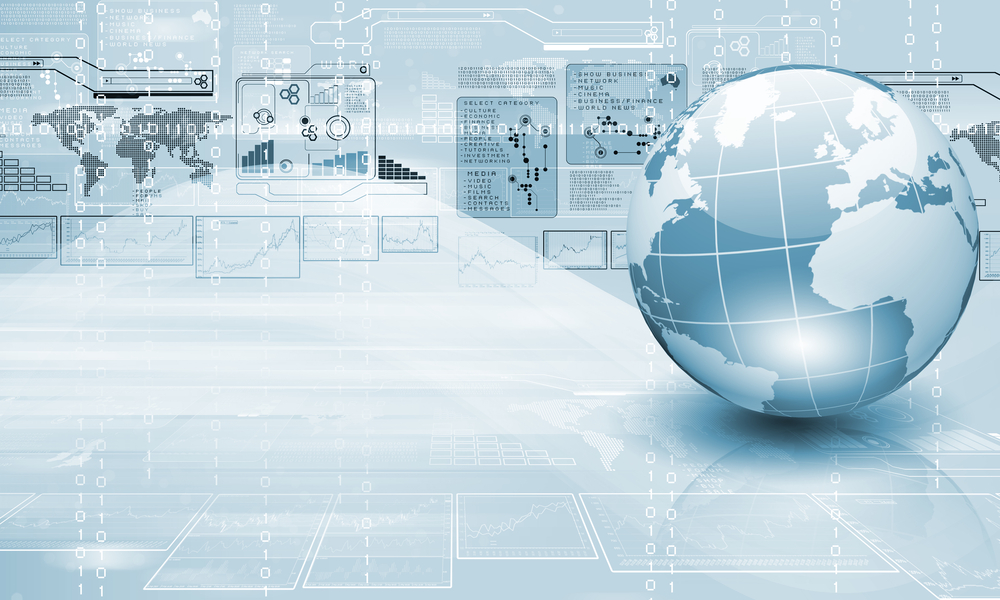 Another major company has transitioned from being located on Long Island to calling Manhattan its home. Last month, software giant CA technologies quietly made the move after unofficially making Manhattan its headquarters for the past several years.
Prior to making its move to Manhattan, CA Technologies was one of the largest companies on Long Island. In fact, the company's headquarters had been on the island for 22 years. After filing paperwork with the U.S. Securities and Exchange Commission, however, the company quietly and unceremoniously listed its address as 520 Madison Avenue.
For those who have been watching the company's operations, the change does not come as much of a surprise. Many of the company's top executives have been based in Manhattan for years, and both of the company's last two chief executives chose to work primarily in Manhattan. In addition, the company had sold its Long Island property in 2006 while continuing to lease the space.
Fortunately for the local economy and for the nearly 1,400 people who work for the company, representatives say there are no plans to reduce operations. Instead, the address change simply reflects the location of the CEO and the company's executive team. Nonetheless, with a stock market value of around $12.54 billion, the address change does change the local corporate landscape of Long Island. Furthermore, with CA Technologies being a huge part of the technology community, Long Island officials had hoped the company would be a key player in helping to nurture local startups in the area.
Given the business climate in Long Island over the last several years, the area could certainly use a company to take the lead and bring business back to the area. Since 2007, more than 30 Long Island companies have either been bought, moved or failed. Some of these include Gentiva Health Services Inc., Arrow Electronics and American Home Mortgage Investment Corp.
In some cases, the Long Island company changes did not lead to job loss. After moving its headquarters to Denver in 2011, for example, Arrow still employs more than 500 people in Long Island. Nonetheless, when a headquarters leaves, the top executives go with it. This means there are less top executives available in an area to help volunteer at local nonprofits. Furthermore, once a facility is no longer designated as a company's headquarters, it is more easily shut down when cuts needs to be made. For this reason, some officials are considering giving CA Technologies some sort of incentive to stay in Long Island. Officials from CA Technologies, however, say they are still committed to Long Island. As the company's second-largest location, it serves as a key research and development hub.