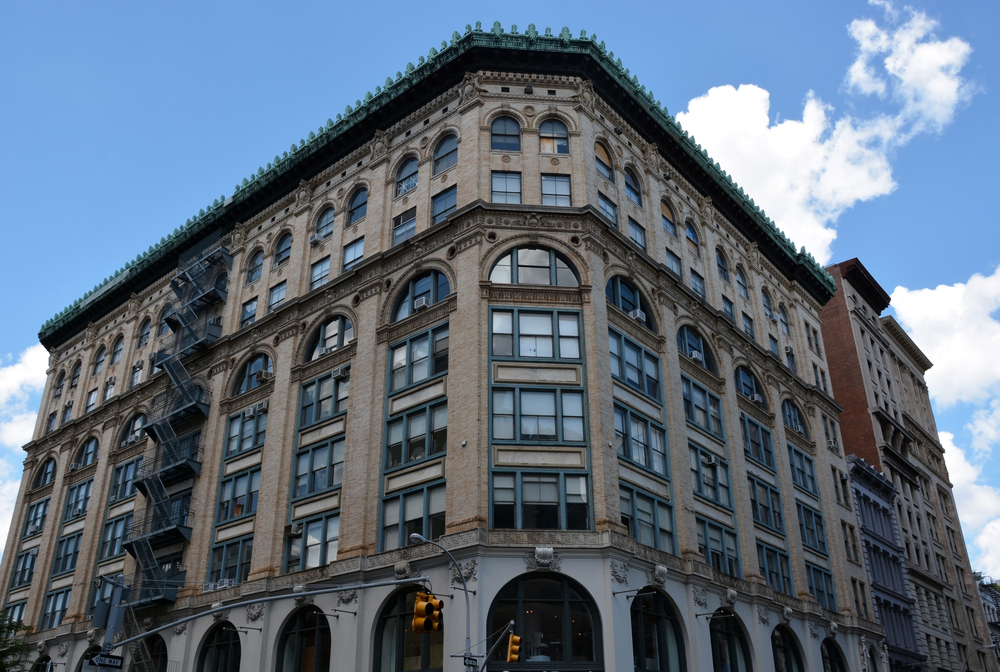 Luxury apartment owners in Manhattan are listing a record number of properties for sale lately, with many testing the upper limits of what buyers are willing to pay. As a number of record-shattering deals are made throughout the borough, even those who originally had big plans for their properties have decided to put them back on the market.
One example of the latest trend toward selling high-end property can be seen with an apartment on Central Park South. According to reports, the property was purchased for $14.3 million last year. The owner then spent nine months seeking approval for renovation plans. Despite receiving approval for the plans, the owner has recently put the property back on the market for $28 million.
The trend for putting properties on the market with hefty price tags started when Central Park West was sold for a staggering $88 million two years ago. The 6,744 square foot, four bedroom condo was purchased by the daughter of Russian billionaire Dmitry Rybolovlev. The trend has been further pushed along by demand from international investors who are looking for trophy homes to secure their cash.
Other recent examples of Manhattan apartments with extreme price tags include a penthouse at 432 Park Avenue. A buyer has agreed to pay $95 million for the space. The 5,955 square foot penthouse atop Walker Tower in nearby Chelsea was also recently sold for $50.9 million. The first $100 million listing occurred in July 2012 when Midtown's CitySpire tower was put up for sale. The property, which was purchased in 2005 for $20 million, is still on the market with an asking price of $114 million.
Last year alone, more than 145 Manhattan residences were listed for more than $20 million. This is the most property to be listed at this price point since 2005. With the average asking price per square foot being $4,977 with these higher end homes, 2013 saw prices increase by 18 percent more than the previous year.
While upper end apartment sales are reaching extreme highs, the median price has gone down. Apartment sales for more than $10 million more than doubled last year, but they only represent the top one percent of sales. The median price of the transactions came to $13 million, which is 7.9 percent less than 2008.