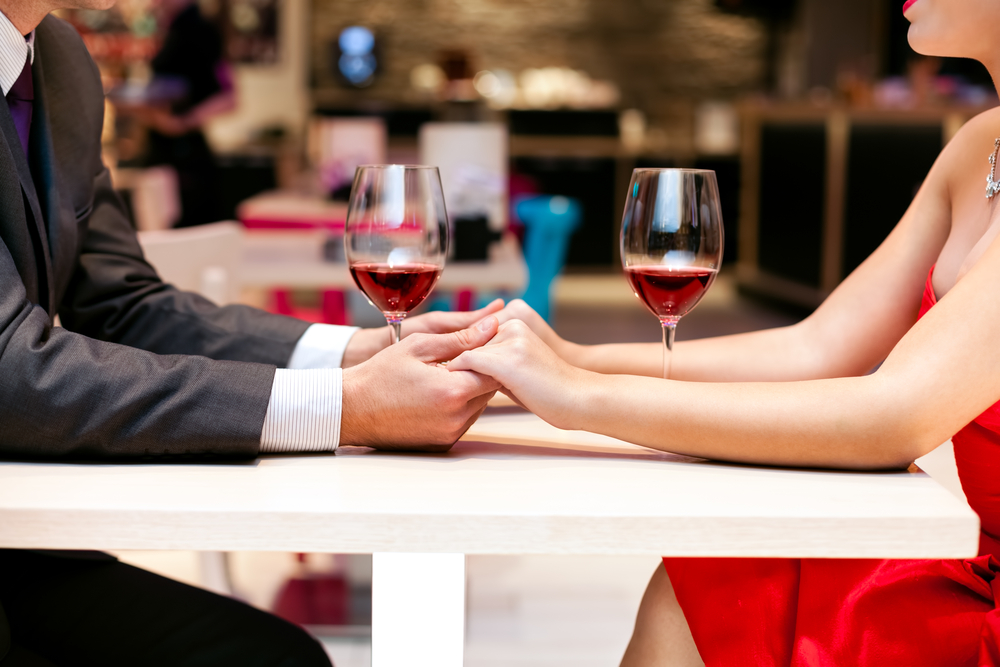 According to a recent survey conducted by Rent.com, Manhattan is the second-best place in the country to live if you are a single adult. Defining a single adult as anyone over the age of 20 who has never been married or who is currently separated, divorced or widowed, the site estimates that there are approximately 494,899 single in the borough. This amounts to approximately 38 percent of Manhattan's population of nearly 1.6 million.
When ranking cities according to their attractiveness for singles, the site considered factors such as restaurant options, nightlife options and the number of people who frequently visit coffee shops. In all, Manhattan earned a score of 781, with 1,000 being the highest score possible. This score represents the highest score achieved by any city included on the survey, including number one ranked San Francisco, which only edged out Manhattan because 39 percent of its population is single.
Manhattan also scored high on Rent.com's safety index, earning a score of 822 out of a possible 1,000. With a score this high, singles do not have to worry about being victims of crime as they explore all that the city has to offer. With many places open until 4:00 am or open 24-hours per day, there are plenty of nightlife opportunities for the single crowd to enjoy throughout the night.
The city is also well-known for its actively GLBT scene, meaning people of all sexual orientations can find other singles to spend their time with. Whether walking the streets, riding the train or visiting one of the many late-night establishments, singles have a number of opportunities for meeting and getting to know each other.
Of course, while Manhattan is rated high for having a large number of singles and a variety of places for these singles to interact, there is no saying whether or not these relationships will flourish into long-term relationships. What you and other singles choose to do with the opportunities before you is entirely up to you.