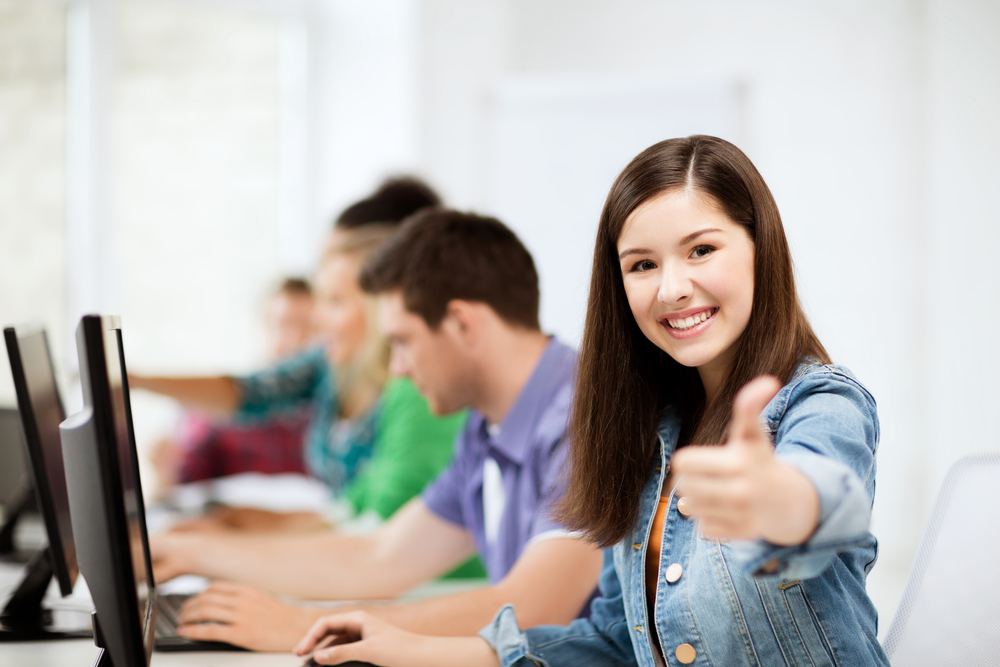 The private Manhattan university of New School recently opened its new $352 million University Center building. By adding the 375,000 square foot glass-and-steel facility to the campus, university officials hope to provide students with a place where they can come together and create a sense of community.
The new facility, which officially opened in January, features classrooms, a library, dining areas, studios, performance space, dorms and open space where students can just hang out with each other. The final layout of the building, which is located at Fifth Avenue and 13th Street, took nearly a year to plan and develop. According to New School President David Van Zandt, the completion of the building is just one more step in the university's effort to rebrand itself.
One area of concern among the administration at New School has been the fact that the university is comprised of seven separate divisions in the social sciences and arts. The university's buildings are physically dispersed throughout the borough, with its base being located in Greenwich Village and one campus being as far away as West 85th Street. The university has never had a traditional campus and the separation of the buildings, which are exclusively used by students in specific programs, has made it difficult for the  university to foster a coherent identity among its students. The new building is open to students from all of the university's programs.
The new building was designed by Roger Duffy, who is a principal at Skidmore Owings and Merrill. The airy design is centered around a wide staircase and offers amazing views of Manhattan through the numerous huge windows.  Neon-pink verses from Walt Whitman's "Leaves of Grass," courtesy of artist Glenn Ligon, can also be found on the building's interior walls. While the school did receive a number of gifts, bonds and government grants to help fund the new building, officials have stated that the project did put the school into debt.
To further build a culture of unity, Van Zandt has also taken steps to integrate the buildings and programs that are already in place. This includes allowing students to cross-register between the university's various schools. Van Zandt has also synchronized the class bell system across the various divisions and has even used his townhouse to host social events for students.